Our world is full of many gorgeously colored places. After my exploration, these are the bright and vibrant places I found. The areas are not only stunning, they are also rich in history and culture. Take a look.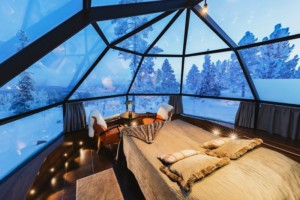 A bucket list is basically a list of things you want to do before you die. Being a travel enthusiast, my bucket list is made up of experiences in destinations around the world. Currently, these are the 15 experiences I wish to have.
Maasai Mara is regarded by many as Kenya's supreme wildlife region. It offers a wonderful safari experience with a blend of the exceptional Maasai culture.
Paris is said to be the city of love due to all the romantic vibes it gives. Apart from the Eiffel tower, there are 9 other landmarks to see.
If you find yourself in London for a week and want to do a bit of exploration, there are 10 places in this lovely city you have to visit.